EL GOUNA
El Gouna is a self-contained town on the beautiful Red Sea coast and is in proximity to Hurghada International Airport, easily accessible from Hurghada's city center. The town of 22,000 residents, spreads across islands and lagoons and possesses a superb infrastructure and excellent services. El Gouna's beauty and ideal temperatures welcome visitors all year round.
getting there room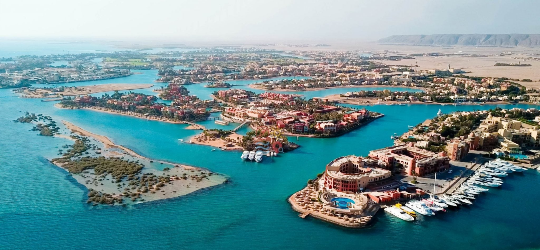 Life in El Gouna
The Student Union organizes different recreational activities to enhance the quality of the student life, support co-curricular and contribute to GTNI's educational mission.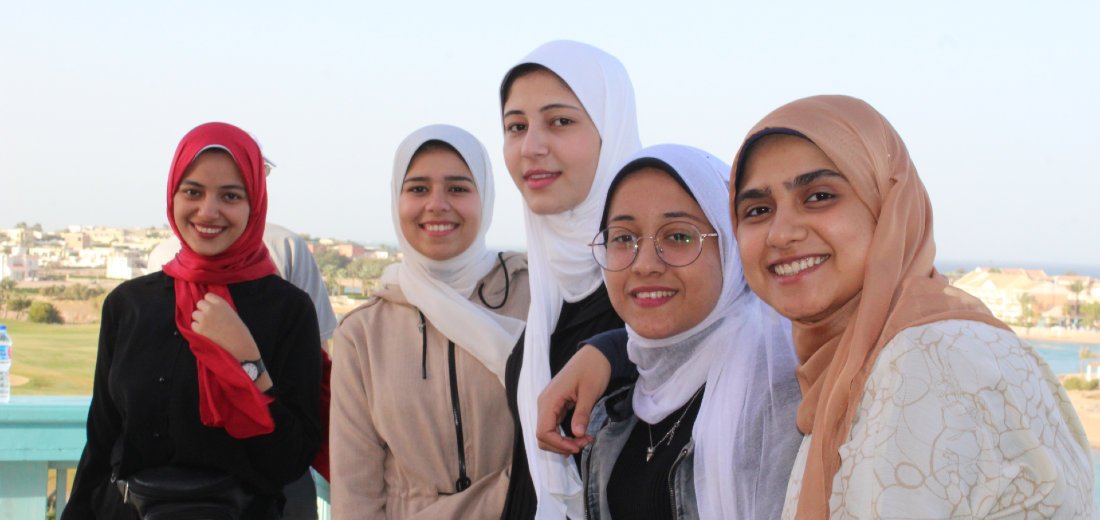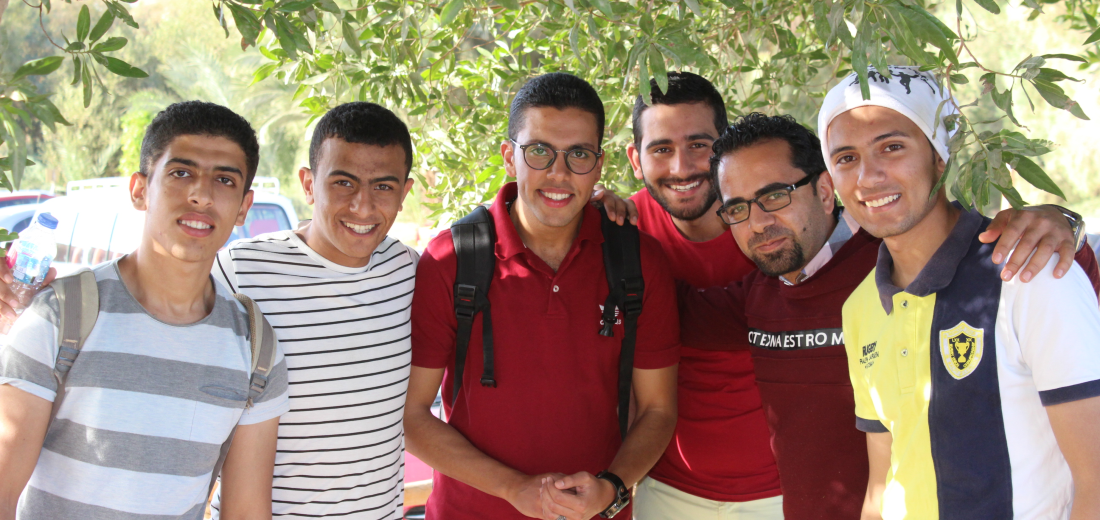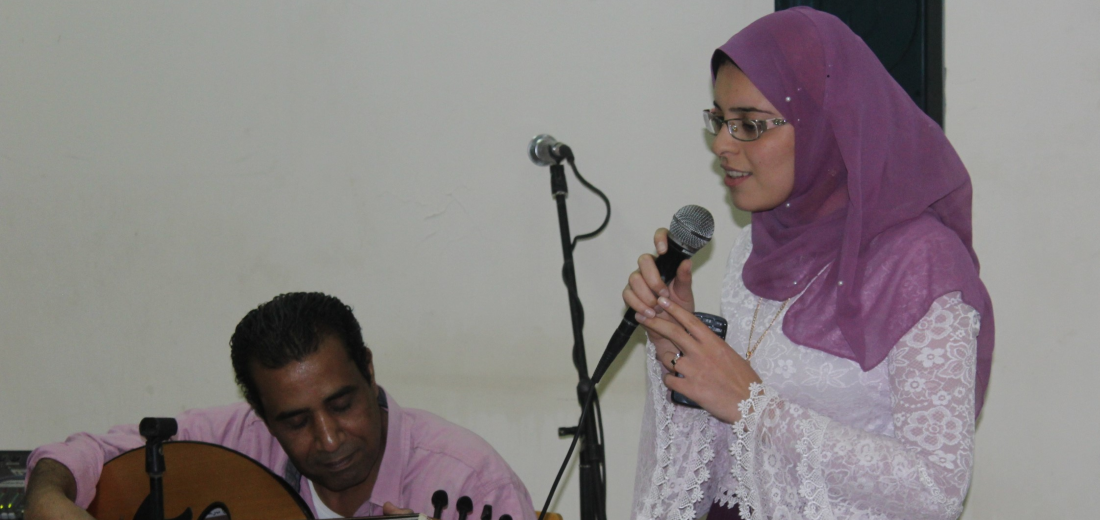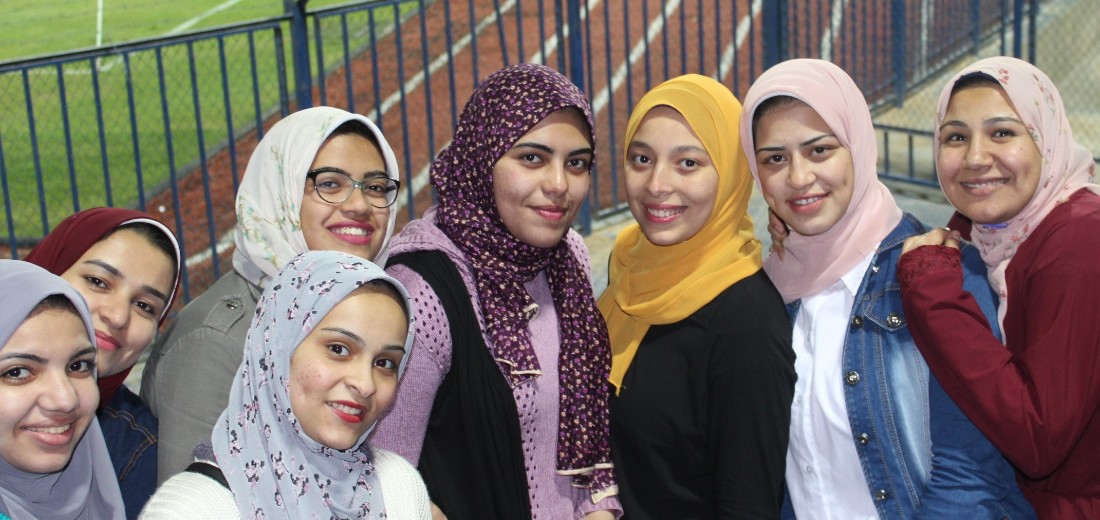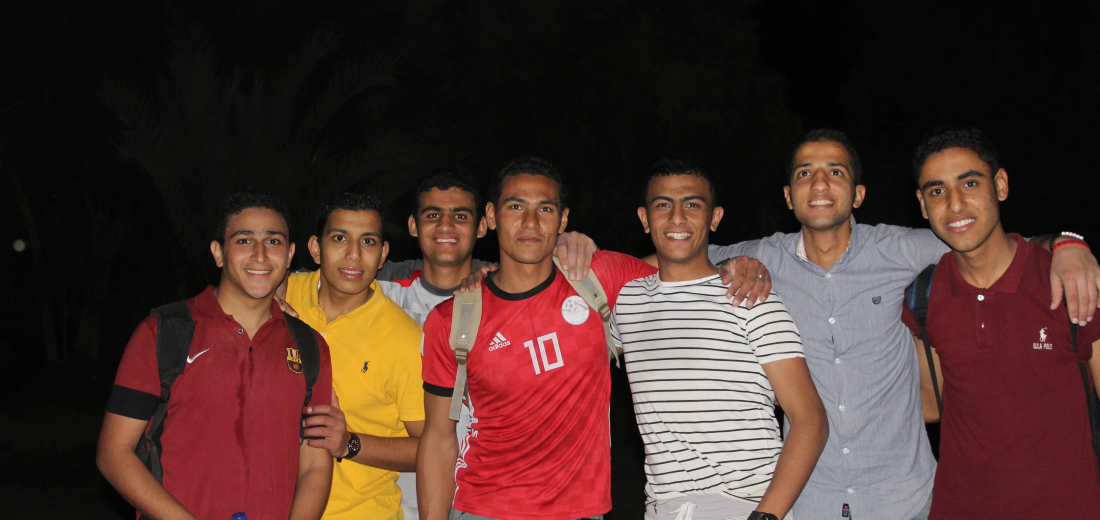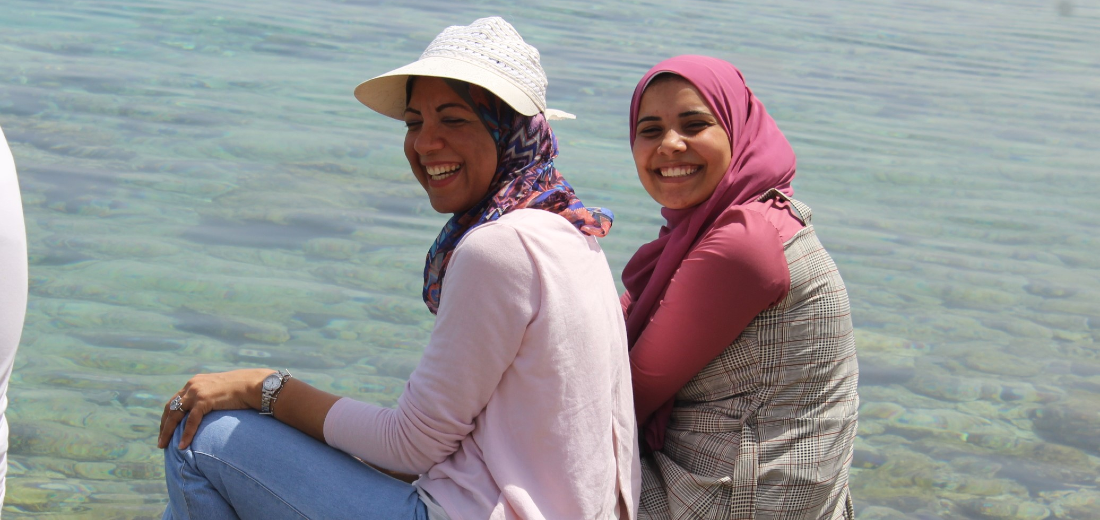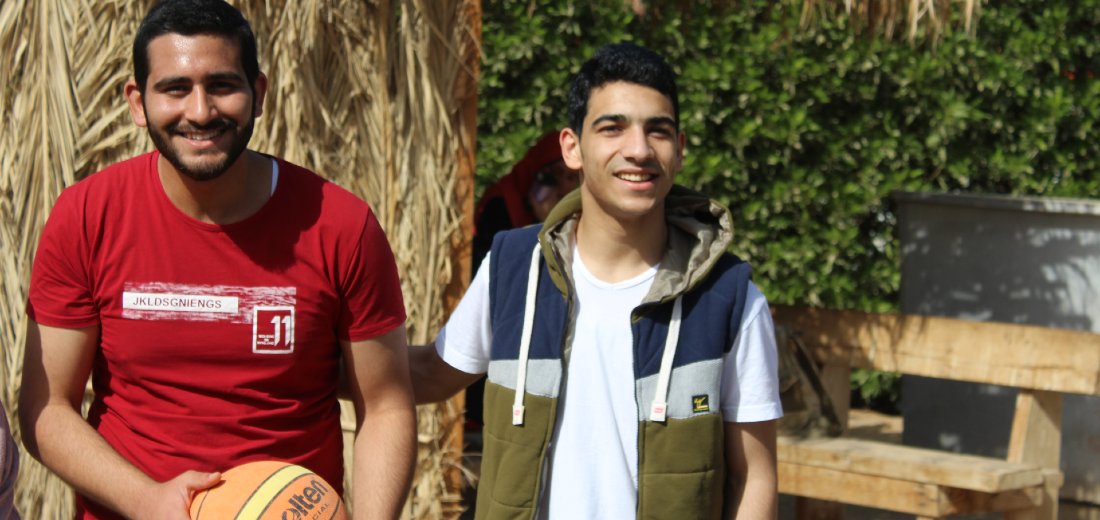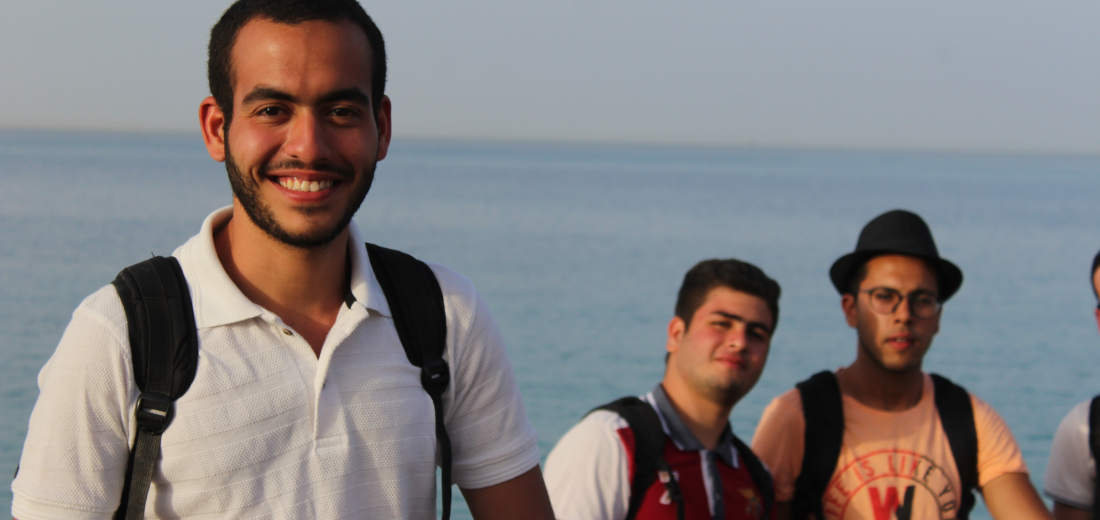 Nurses' experiences
Check out below what was said about GTNI
Studying at the GTNI was a great opportunity, it really is hard work, but it's worth it! All subjects are taught in English, which was quite difficult at first but I got lots of support from my lecturers. Throughout the duration of the program and at the beginning, we had intensive English classes to help us improve our level of English. I was also a bit nervous about leaving my family and living away from home for the first time, but we had a Housing Supervisor, as well as, a Student Affairs Advisor who looks after us which was great. I made really good friends there and we all supported each other with our studies.
I really enjoyed studying at Gouna Technical Nursing Institute. It's really different to anywhere else I have studied. The Sawiris Foundation for Social Development's scholarship means that all the equipment and books I needed were provided, my accommodation and meals were also free and were of a good standard. El Gouna is a very lovely place to live in. It is one of the best towns on the red sea and attracts tourists from all over the world. The Academic and Students Affairs Department made sure to organize activities out of class time so we can relax with our friends.