GTNI believes in a holistic students' development approach which wouldn't be possible unless we care for the following,
1- Since day one of the nursing program, students are closely accompanied by advisors, and a light is shone on the students' assets, to ease their transition into the challenging learning environment.
2- An encouraging learning environment invites students to perceive the challenges they face as opportunities to develop and grow throughout their learning journey.
3- The advisors work on nurturing the student's sense of belonging and well-being, cultivating their voices and contribution, increasing student engagement and changing their perspectives towards learning to help them thrive academically, personally and socially.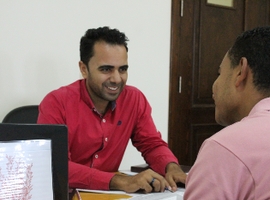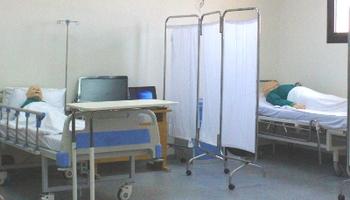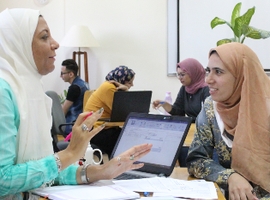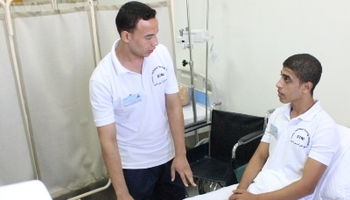 Students learn best in an environment that fosters open communication and mutual respect. Such an environment motivates and encourages participation in the educational process. This climate of the academic setting offers opportunities to become more reflective, compassionate, caring and socially responsible. GTNI' boasts the diversity of its students; all students of different backgrounds and genders are greatly supported and treated equally.
GTNI has a student union which provides several services and opportunities for students to establish an environment where they feel comfortable with the transition into the campus life and to gain different life skills such as communication, leadership and time management.