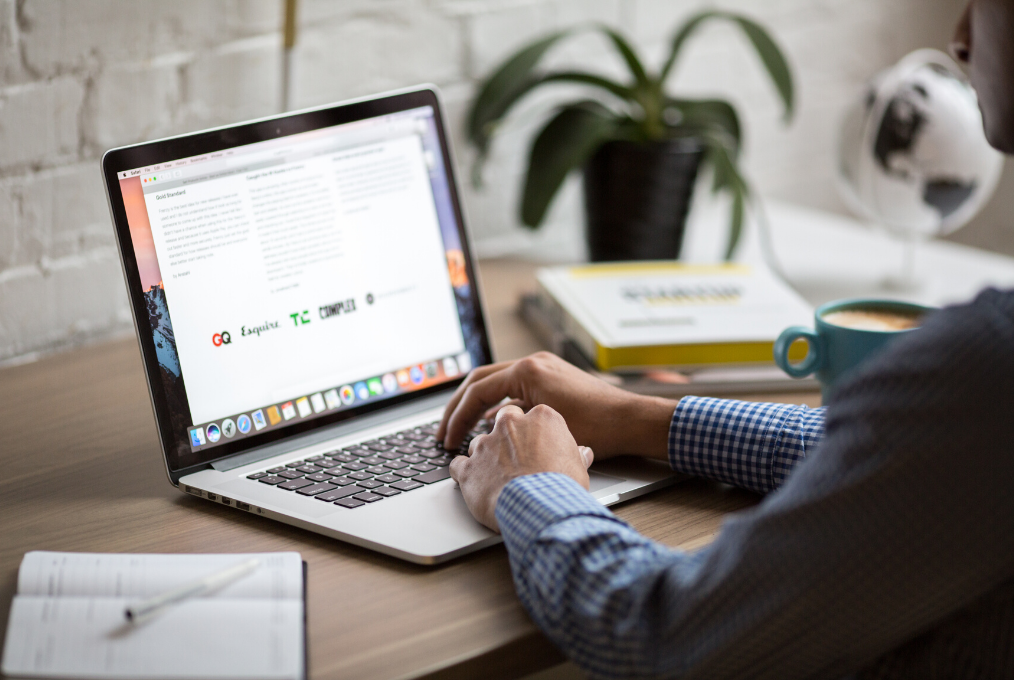 Changing Realities through the web
calendar_todayMay 17, 2020
With a sudden shift to a full online learning experience, GTNI needed to utilize existing resources for the students in order to have a smooth transition to the home-based learning.

Students are well supported by the Academic and Student Affairs Department with compassion and empathy during this transitional phase. Personal ICT & e-learning support is also available around the clock for any technical issues. They continue to use the institute's online Course Management System, Moodle, that has always been a great aid to their learning process. Moodle has a wide range of standard and innovative features such as assignments, activities, resources and quizzes.

GTNI's ICT & e-learning Unit is working hard on introducing new solutions and installing plugins to Moodle that allow users to extend the site's features. All face-to-face lectures and staff meetings are now held on Microsoft Teams, a collaboration platform that combines chat, video, file storage, and application integration.

Mock exams are currently in progress to test out the online examinations' procedure which is regulated by guidelines that were approved by the Egyptian Ministry of Higher Education. All that is required of students, to be able to sit down for this academic year's final exams, is a well-charged laptop and back up for their internet. Guidelines also include proper room setting.

Ongoing preparations for a better student online learning experience include development of Moodle and extra security for Exams. GTNI members are doing everything they can to ensure students will continue to receive their education in an innovative learning environment.
Back to News